| | |
| --- | --- |
| Feature: | 8-Bit, 40 kSPS ADC Serial Out, Low Power, Compatible to TLC540/545/1540, Single Ch. |
TLC548C, TLC548I, TLC549C, TLC549I
8-BIT ANALOG-TO-DIGITAL CONVERTERS
SLAS067C – NOVEMBER 1983 – REVISED SEPTEMBER 1996
Microprocessor Peripheral or Standalone
8-Bit Resolution A/D Converter
Differential Reference Input Voltages
Conversion Time . . . 17
µ
s Max
Total Access and Conversion Cycles Per
– TLC548 . . . up to 45 500
– TLC549 . . . up to 40 000
On-Chip Software-Controllable
Total Unadjusted Error . . .
±
0.5 LSB Max
4-MHz Typical Internal System Clock
Wide Supply Range . . . 3 V to 6 V
Low Power Consumption . . . 15 mW Max
Ideal for Cost-Effective, High-Performance
Applications including Battery-Operated
Pinout and Control Signals Compatible
With the TLC540 and TLC545 8-Bit A/D
Converters and with the TLC1540 10-Bit
The TLC548 and TLC549 are CMOS analog-to-digital converter (ADC) integrated circuits built around an 8-bit
switched-capacitor successive-approximation ADC. These devices are designed for serial interface with a
microprocessor or peripheral through a 3-state data output and an analog input. The TLC548 and TLC549 use
only the input/output clock (I/O CLOCK) input along with the chip select (CS) input for data control. The
maximum I/O CLOCK input frequency of the TLC548 is 2.048 MHz, and the I/O CLOCK input frequency of the
TLC549 is specified up to 1.1 MHz.
Please be aware that an important notice concerning availability, standard warranty, and use in critical applications of
T
e
xas Instruments semiconductor products and disclaimers thereto appears at the end of this data sheet.
Copyright

1996,
T
e
xas Instruments Incorporated
PRODUCTION D
A
TA
i
nformation is current as of publication date.
Products conform to specifications per the terms of
T
e
xas
I
n
struments
standard
w
a
rrant
y
.
P
roduction processing does not necessarily include
testing of all parameters.
POST OFFICE BOX 655303
•
DALLAS, TEXAS 75265
扫码用手机查看Datasheet
更方便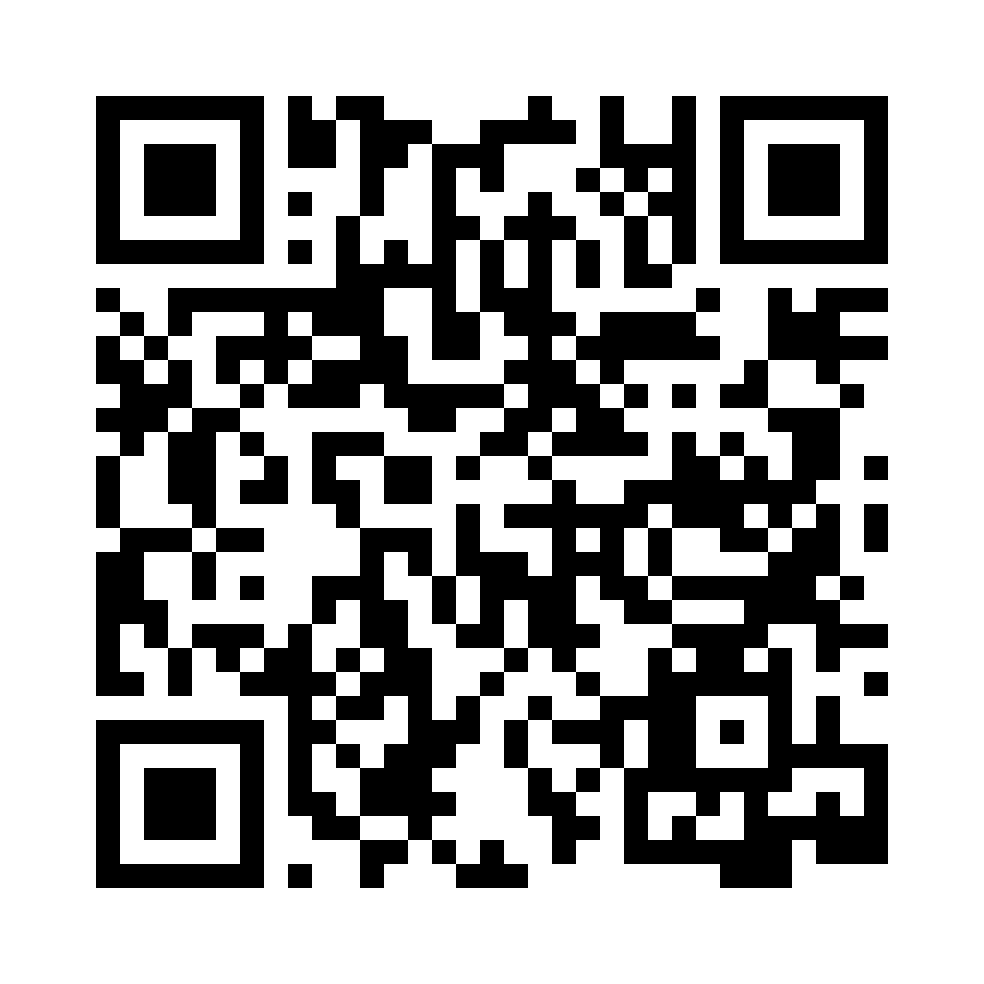 扫码关注嵌入式ARM