| | |
| --- | --- |
| Feature: | 10-Bit, 12.5 us DAC, Serial Input, Low Power |
10-BIT DIGITAL-TO-ANALOG CONVERTERS
SLAS142C – OCTOBER 1996 – REVISED MARCH 2000
10-Bit CMOS Voltage Output DAC in an
Battery-Powered Test Instruments
Digital Offset and Gain Adjustment
5-V Single Supply Operation
Battery Operated/Remote Industrial
High-Impedance Reference Inputs
Voltage Output Range . . . 2 Times the
Machine and Motion Control Devices
Low Power Consumption . . . 1.75 mW Max
Settling Time to 0.5 LSB . . . 12.5
µ
s Typ
Monotonic Over Temperature
Pin Compatible With the Maxim MAX515
The TLC5615 is a 10-bit voltage output digital-to-analog converter (DAC) with a buffered reference input (high
impedance). The DAC has an output voltage range that is two times the reference voltage, and the DAC is
monotonic. The device is simple to use, running from a single supply of 5 V. A power-on-reset function is
incorporated to ensure repeatable start-up conditions.
Digital control of the TLC5615 is over a three-wire serial bus that is CMOS compatible and easily interfaced to
industry standard microprocessor and microcontroller devices. The device receives a 16-bit data word to
produce the analog output. The digital inputs feature Schmitt triggers for high noise immunity. Digital
communication protocols include the
SPI

, QSPI

, and Microwire

standards.
The 8-terminal small-outline D package allows digital control of analog functions in space-critical applications.
The TLC5615C is characterized for operation from 0
°
C to 70
°
C. The TLC5615I is characterized for operation
Available in tape and reel as the TLC5615CDR and the TLC5615IDR
Please be aware that an important notice concerning availability, standard warranty, and use in critical applications of
T
e
xas Instruments semiconductor products and disclaimers thereto appears at the end of this data sheet.
SPI and QSPI are trademarks of Motorola, Inc.
Microwire is a trademark of National Semiconductor Corporation.
Copyright

2000,
T
e
xas Instruments Incorporated
PRODUCTION D
A
TA
i
nformation is current as of publication date.
Products conform to specifications per the terms of
T
e
xas
I
n
struments
standard
w
a
rrant
y
. Production processing does not necessarily include
testing of all parameters.
POST OFFICE BOX 655303
•
DALLAS, TEXAS 75265
扫码用手机查看Datasheet
更方便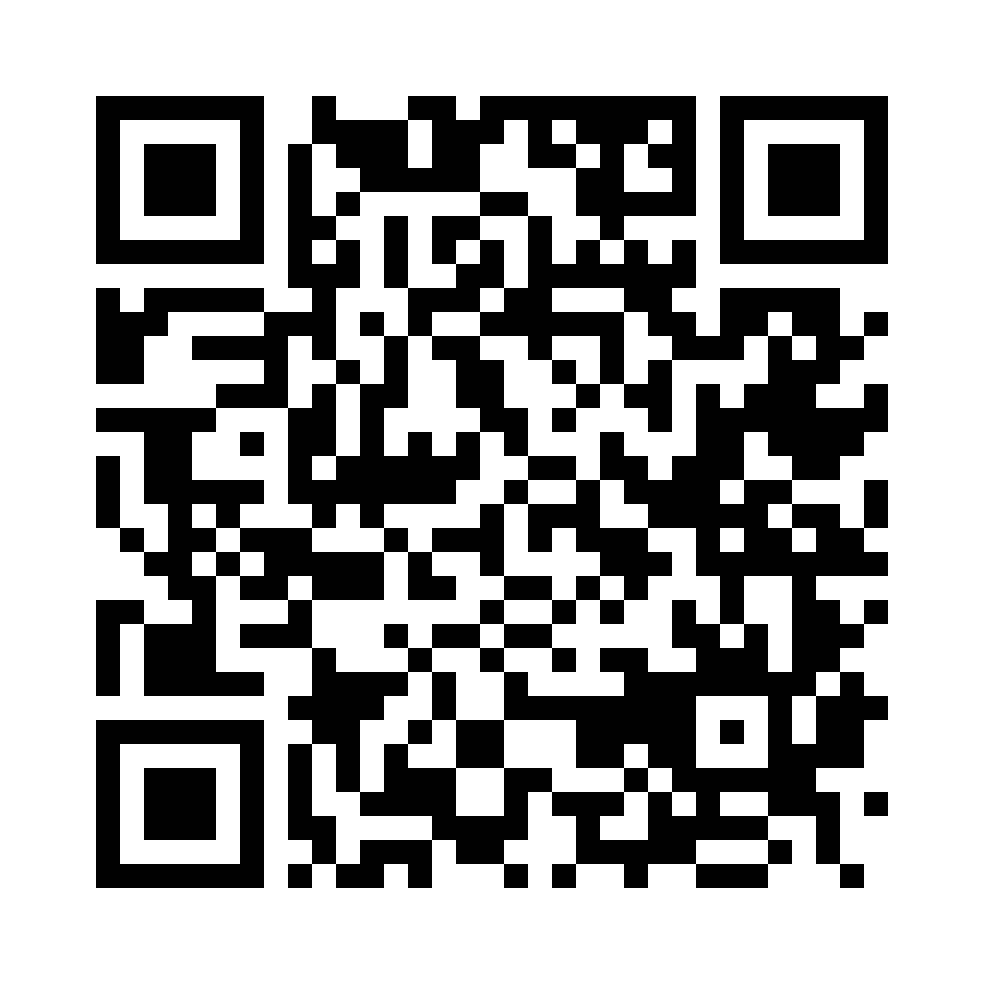 扫码关注嵌入式ARM