| | |
| --- | --- |
| Feature: | 4.5ns Rail-to-Rail, High Speed Comparator in Microsized Packages |
SBOS321D − MARCH 2005 − REVISED JULY 2005
4.5ns Rail-to-Rail, High-Speed Comparator
The TLV350x family of push-pull output comparators
feature a fast 4.5ns propagation delay and operation from
+2.7V to +5.5
V
.
B
eyond-the-rails input common-mode
range makes it an ideal choice for low-voltage applica-
tions. The rail-to-rail output directly drives either CMOS or
SUPPLY VOLTAGE: +2.7V to +5.5V
PUSH-PULL CMOS OUTPUT STAGE
Microsize packages provide options for portable and
space-restricted applications. The single (TLV3501) is
available in SOT23-6 and SO-8 packages. The dual
(TLV3502) comes in the SOT23-8 and SO-8 packages.
LOW SUPP
L
Y
C
URREN
T
:
3
.2mA
PROPAGATION DELAY vs OVERDRIVE VOLTAGE
Precision Ultra-Fast, Low-Power Comparator
Differential Output Comparator
High-Speed Op Amp, 16-Bit Accurate, 150MHz
High-Speed Op Amp, Rail-to-Rail, 38MHz
High-Speed Op Amp with Shutdown, 250MHz
Please be aware that an important notice concerning availability, standard warranty, and use in critical applications of
T
e
xas Instruments
semiconductor products and disclaimers thereto appears at the end of this data sheet.
All trademarks are the property of their respective owners.
ꢀ ꢁ ꢂ ꢃꢄ ꢅ ꢆ ꢇ ꢂꢈ
ꢃ ꢉꢆꢉ ꢊ
ꢋ ꢌ
ꢍ ꢎ
ꢏ ꢐ ꢑ
ꢊ ꢍ ꢋ ꢊ
ꢒ ꢓ
ꢔ ꢎ
ꢎ ꢕ ꢋ ꢑ ꢐ
ꢒ ꢍ
ꢌ ꢖ
ꢔ ꢗ ꢘ
ꢊ ꢓ ꢐ ꢑ ꢊ ꢍ
ꢋ ꢙ
ꢐ ꢑ
ꢕ ꢚ ꢀ
ꢎ ꢍ ꢙ ꢔ ꢓ
ꢑ ꢒ
ꢓ ꢍ ꢋ ꢌ
ꢍ ꢎ ꢏ ꢑ
ꢍ ꢒ
ꢖ ꢕ ꢓ ꢊ ꢌ
ꢊ ꢓꢐ ꢑ
ꢊ ꢍ ꢋ
ꢒ ꢖ
ꢕ ꢎ ꢑ
ꢛ ꢕ ꢑ
ꢕ ꢎ
ꢏ ꢒ ꢍ
ꢌ ꢆꢕ
ꢜ ꢐ ꢒ ꢇ
ꢋ ꢒ ꢑ
ꢎ ꢔ ꢏ ꢕ
ꢋ ꢑ ꢒ ꢒ
ꢑ ꢐ
ꢋ ꢙ ꢐꢎ
ꢙ ꢝ
ꢐ ꢎ ꢎ ꢐ ꢋ
ꢑ ꢞꢚ
ꢀ ꢎ ꢍ ꢙ ꢔ
ꢓ ꢑ ꢊꢍ
ꢋ ꢖ
ꢎ ꢍ ꢓ
ꢕ ꢒ ꢒ ꢊ ꢋ ꢟ ꢙ
ꢍ ꢕ
ꢒ ꢋ
ꢍ ꢑ ꢋ
ꢕ ꢓꢕ
ꢒ ꢒ ꢐꢎ
ꢊ ꢘ ꢞ
ꢊ ꢋ ꢓ ꢘ
ꢔ ꢙ ꢕ
ꢑ ꢕ ꢒ ꢑ ꢊ ꢋ
ꢟ ꢍ
ꢌ ꢐ
ꢘ ꢘ
ꢖ ꢐ ꢎ ꢐ ꢏ ꢕꢑ
ꢕ ꢎ
ꢒꢚ
Copyright

2005,
T
e
xas Instruments Incorporated
扫码用手机查看Datasheet
更方便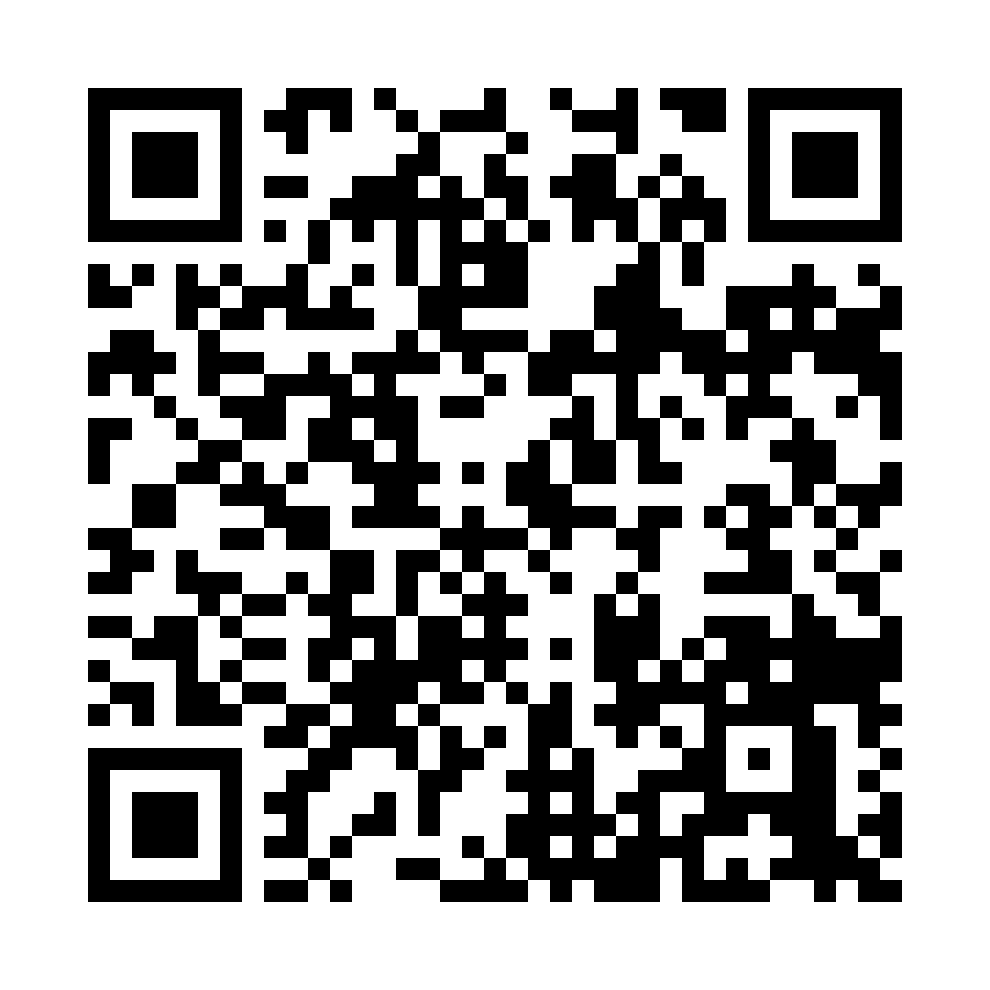 扫码关注嵌入式ARM