| | |
| --- | --- |
| Manufacturer: | Texas Instruments |
| Product Category: | Operational Amplifiers - Op Amps |
| RoHS: | Yes |
| Amplifier Type: | General Purpose Amplifier |
| Gain Bandwidth Product: | 1 MHz |
| Number of Channels: | 1 Channel |
| Common Mode Rejection Ratio - Min: | 70 dB |
| Input Offset Voltage: | 6 mV |
| Input Bias Current - Max: | 500 nA |
| Operating Supply Voltage: | +/- 3.5 V to +/- 18 V |
| Mounting Style: | Through Hole |
| Package / Case: | PDIP-8 |
| Slew Rate: | 0.5 V/us |
| Shutdown: | No Shutdown |
| Maximum Operating Temperature: | + 70 C |
| Packaging: | Tube |
| Brand: | Texas Instruments |
| Dual Supply Voltage: | +/- 5 V, +/- 9 V, +/- 12 V, +/- 15 V |
| Maximum Dual Supply Voltage: | +/- 18 V |
| Minimum Dual Supply Voltage: | +/- 3.5 V |
| Minimum Operating Temperature: | 0 C |
| Series: | UA741 |
| Factory Pack Quantity: | 50 |
| Supply Current: | 2.8 mA |
| Technology: | Bipolar |
| Unit Weight: | 440.400 mg |
SLOS094D
–
N
OVEMBER 197
0
–
R
EVISED FEBRUARY 2014
µA741x General-Purpose Operational A
m
p
l
ifiers
The µA741 device is a general-purpose operational
amplifier featuring offset-voltage null capability.
Offset-Voltage Null Capability
The high common-mode input voltage range and the
absence of latch-up make the amplifier ideal for
voltage-follower applications. The device is short-
circuit protected and the internal frequency
compensation ensures stability without external
components. A low value potentiometer may be
the offset voltage as shown in
Figure 2
.
Large Common-Mode and Differential Voltage
No Frequency Compensation Required
Designed to Be Interchangeable With Fairchild
The µA741C device is characterized for operation
from 0°C to 70°C. The µA741M device (obsolete) is
characterized for operation over the full military
temperature range of –55°C to 125°C.
µA741C, µA741I . . . D,
P
,
O
R PW PACKAGE
NC – No internal connection
An IMPORTANT NOTICE at the end of this data sheet addresses availability, warranty, changes, use in safety-critical applications,
intellectual property matters and other important disclaimers. PRODUCTION DATA.
扫码用手机查看Datasheet
更方便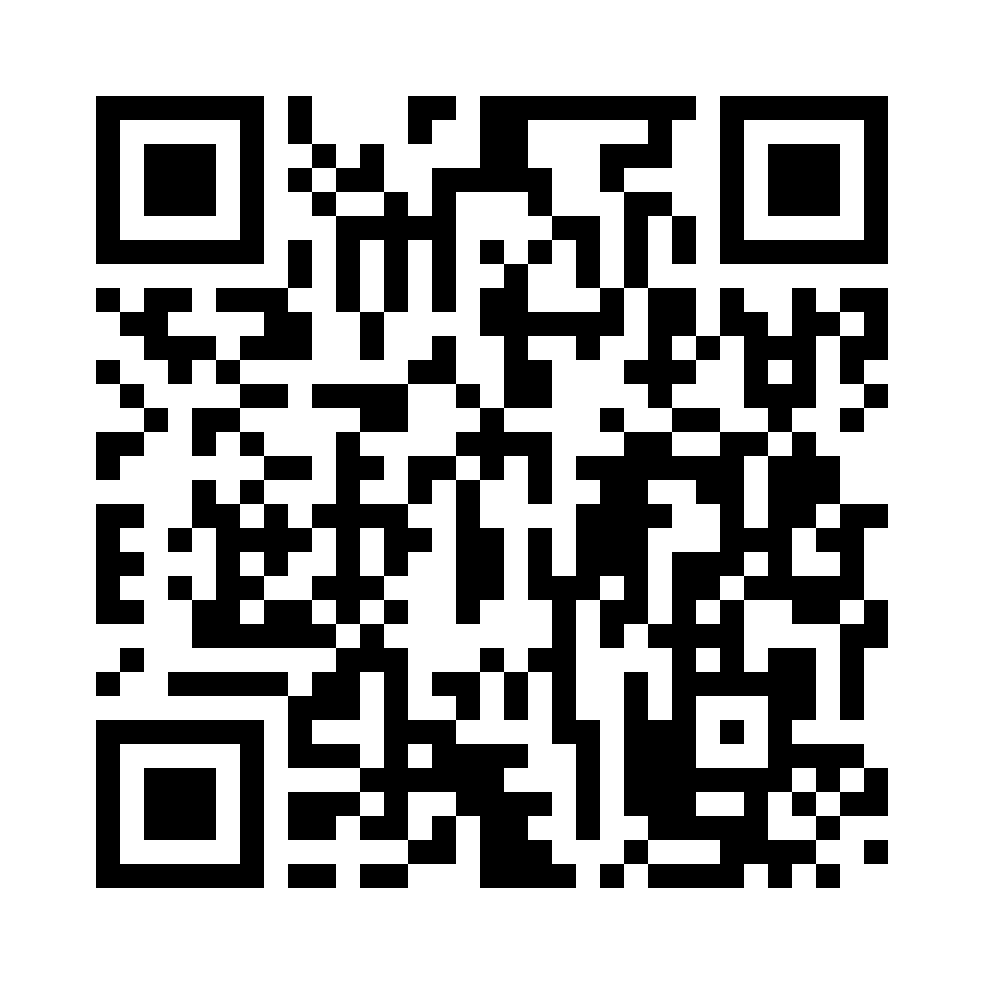 扫码关注嵌入式ARM