| | |
| --- | --- |
| Manufacturer: | Texas Instruments |
| Product Category: | Transistors Darlington |
| RoHS: | Yes |
| Brand: | Texas Instruments |
| Configuration: | Octal |
| Transistor Polarity: | NPN |
| Collector- Emitter Voltage VCEO Max: | 50 V |
| Maximum DC Collector Current: | 0.5 A |
| Maximum Operating Temperature: | + 150 C |
| Mounting Style: | SMD/SMT |
| Package / Case: | SOIC-18 |
| Packaging: | Reel |
| Minimum Operating Temperature: | - 65 C |
| Series: | ULN2803A |
| Factory Pack Quantity: | 2000 |
SLRS049F
–
F
EBRUARY 199
7
–
R
EVISED JANUARY 2014
The ULN2803A device is a high-voltage, high-current
Darlington transistor array. The device consists of
eight npn Darlington pairs that feature high-voltage
outputs with common-cathode clamp diodes for
switching inductive loads. The collector-current rating
of each Darlington pair is 500 mA. The Darlington
pairs may be connected in parallel for higher current
500-mA-Rated Collector Current
High-Voltage Outputs: 50 V
Inputs Compatible With Various
Relay-Driver Applications
Applications include relay drivers, hammer drivers,
lamp drivers, display drivers (LED and gas
discharge), line drivers, and logic buffers. The
ULN2803A device has a 2.7-k
Ω
series base resistor
for each Darlington pair for operation directly with
Compatible with ULN2800A Series
Please be aware that an important notice concerning availability, standard warranty, and use in critical applications of
Texas Instruments semiconductor products and disclaimers thereto appears at the end of this data sheet.
PRODUCTION DATA information is current as of publication date.
Products conform to specifications per the terms of the Texas
Instruments standard warranty. Production processing does not
necessarily include testing of all parameters.
Copyright © 1997–2014, Texas Instruments Incorporated
扫码用手机查看Datasheet
更方便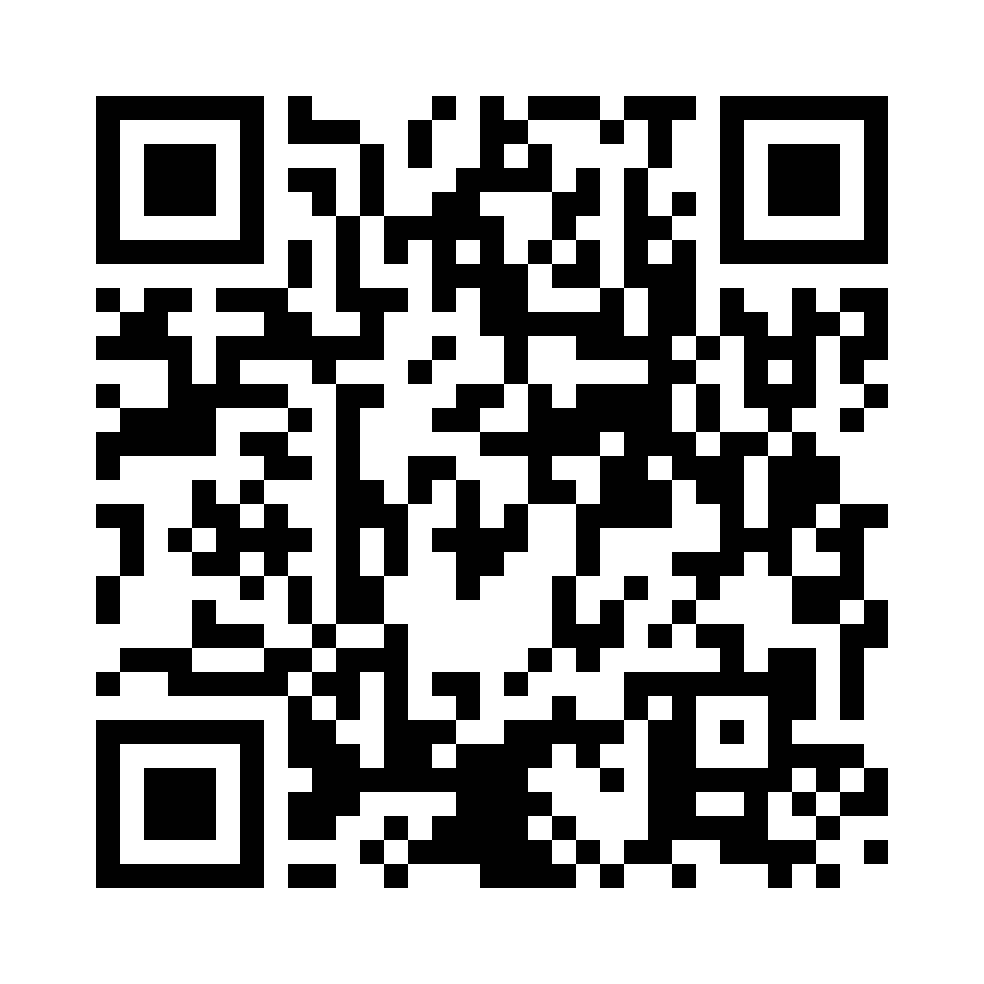 扫码关注嵌入式ARM