| | |
| --- | --- |
| Feature: | Wideband, &gt |
| 40dB Adjust Range, Linear in dB Variable Gain Amplifier: | |
www.ti.com
.......................................................................................................................................
SBOS407
B
–
D
ECEMBER 200
7
–
R
EVISED DECEMBER 2008
U
l
tra-
W
i
deband, > 40dB Gain Adjust Range, Linear in dB
710MHz SMALL-SIGNAL BANDWIDTH
The VCA821 is a dc-coupled, wideband, linear in dB,
continuously variable, voltage-controlled gain
amplifier. It provides
differential input to
single-ended conversion with a high-impedance gain
control input used to vary the gain down 40dB from
the nominal maximum gain set by the gain resistor
(R
G
) and feedback resistor (R
F
).
320MHz, 4V
PP
BANDWIDTH (G = +10V/V)
0.1dB GAIN FLATNESS to 135MHz
HIGH GAIN ACCURACY: 20dB ±0.3dB
HIGH OUTPUT CURRENT: ±90mA
The VCA821 internal architecture consists of two
input buffers and an output current feedback amplifier
stage integrated with a multiplier core to provide a
complete variable gain amplifier (VGA) system that
does not require external buffering. The maximum
gain is set externally with two resistors, providing
flexibility in designs. The maximum gain is intended
to be set between 6dB and 32dB. Operating from ±5V
supplies, the gain control voltage for the VCA821
adjusts the gain linearly in dB as the control voltage
varies from 0V to +2V. For example, set at a
maximum gain of 20dB, the VCA821 provides 20dB,
at V
G
= +2V, to less than –20dB at V
G
= 0V. The
VCA821 offers excellent gain linearity. For a 20dB
maximum gain, and a gain-control input voltage
varying between +1V and +2V, the gain does not
deviate by more than ±0.3dB (maximum at +25°C).
DIFFERENTIAL LINE RECEIVERS
PULSE AMPLITUDE COMPENSATION
VOLTAGE-TUNABLE ACTIVE FILTERS
Equalized
F
requency
R
esponse
Differential Equalization of an RC Load
Please be aware that an important notice concerning availability, standard warranty, and use in critical applications of Texas
Instruments semiconductor products and disclaimers thereto appears at the end of this data sheet.
X2Y is a trademark of X2Y Attenuators LLC.
All other trademarks are the property of their respective owners.
PRODUCTION DATA information is current as of publication date.
Products conform to specifications per the terms of the Texas
Instruments standard warranty. Production processing does not
necessarily include testing of all parameters.
Copyright © 2007–2008, Texas Instruments Incorporated
扫码用手机查看Datasheet
更方便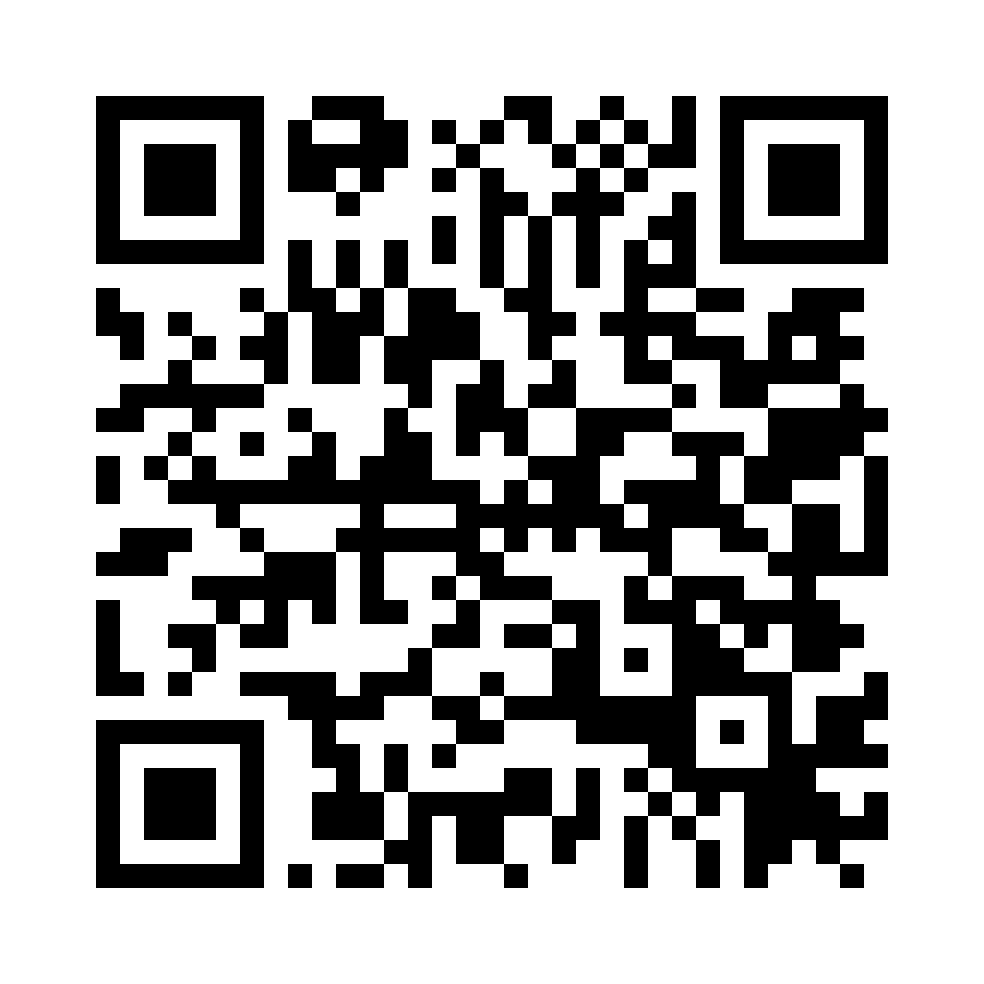 扫码关注嵌入式ARM